If you have any questions, feel free to contact the counsellor in the info page, or drop an enquiry in the Enquiry Box! The counsellor will get back to you soon!
Introduction
Established since 2006, Cilantro Culinary Academy is Malaysia's largest private culinary and pastry vocational academy. Equipped with 20 practical kitchens, a studio kitchen, classrooms and a line-up of professional chefs with extensive working experience in 5-star hotels, we aim to provide the best vocational culinary and pastry education to students who have the dream to become a chef.
Features:
1. 5 qualifications in 1 programme
2. Up to 80% of practical study time
3. LIFETIME career planning service
Content will be added soon.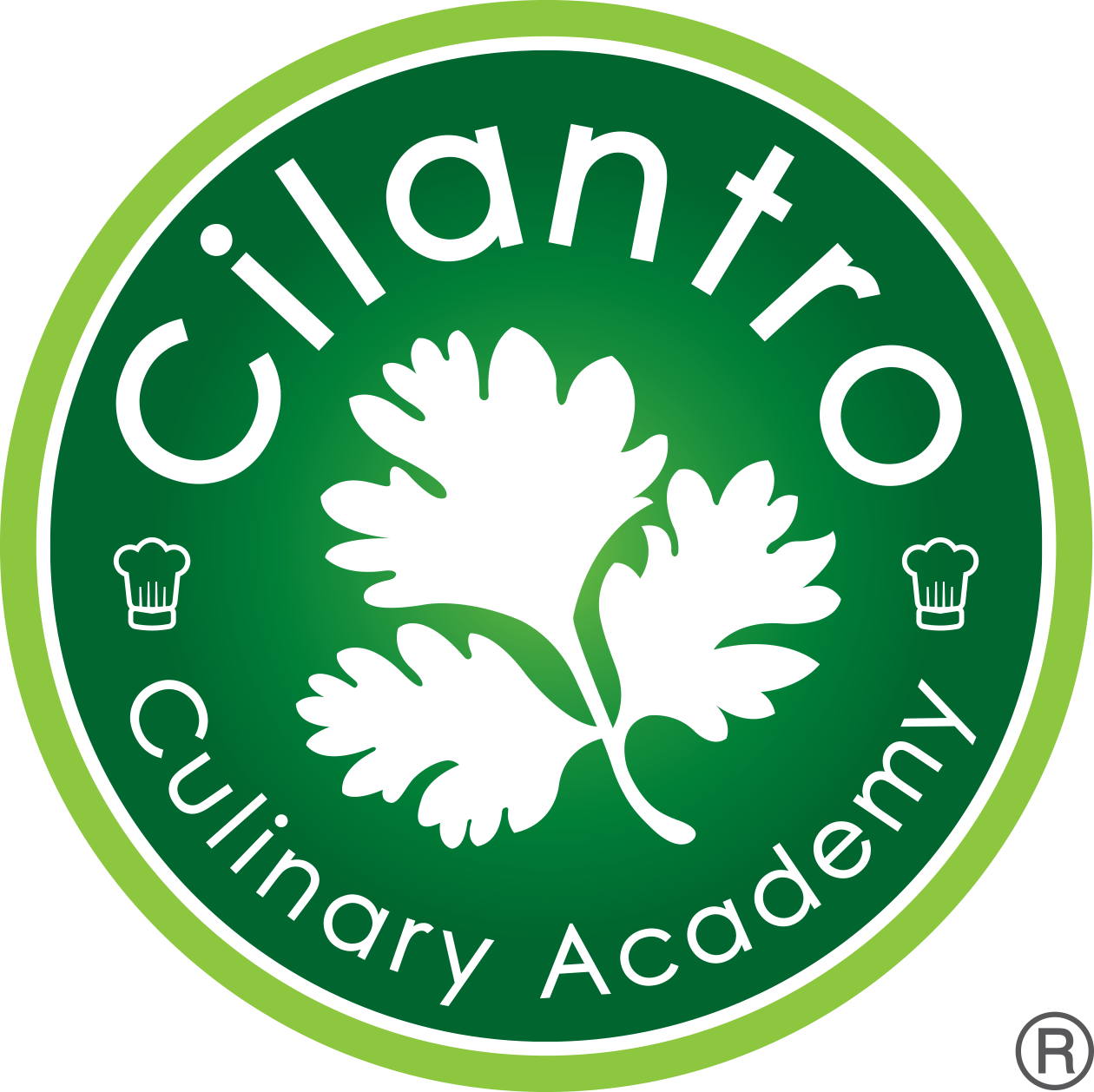 ADDRESS
4-1, Jalan USJ Sentral 3, USJ Sentral 47600 Subang Jaya, Selangor
CONTACT
marketing@cilantro.edu.my
011 2324 9798
OPERATING HOURS
Mon – Fri (8:30am - 5:30pm)
Sat (9:00am – 1:00pm)
Diploma in Food Preparation & Cooking (15 months)
Advanced Diploma in Culinary Arts (7 months)
Diploma in Patisserie (12 months)
Advanced Diploma in Patisserie (7 months)
Chinese Cuisine Programme (16 months)
Diploma in Food Preparation & Cooking (Hybrid Ver.)